Category Archives:
holiday
Wishing all a joyous holiday season and a New Year of health, happiness, prosperity and love!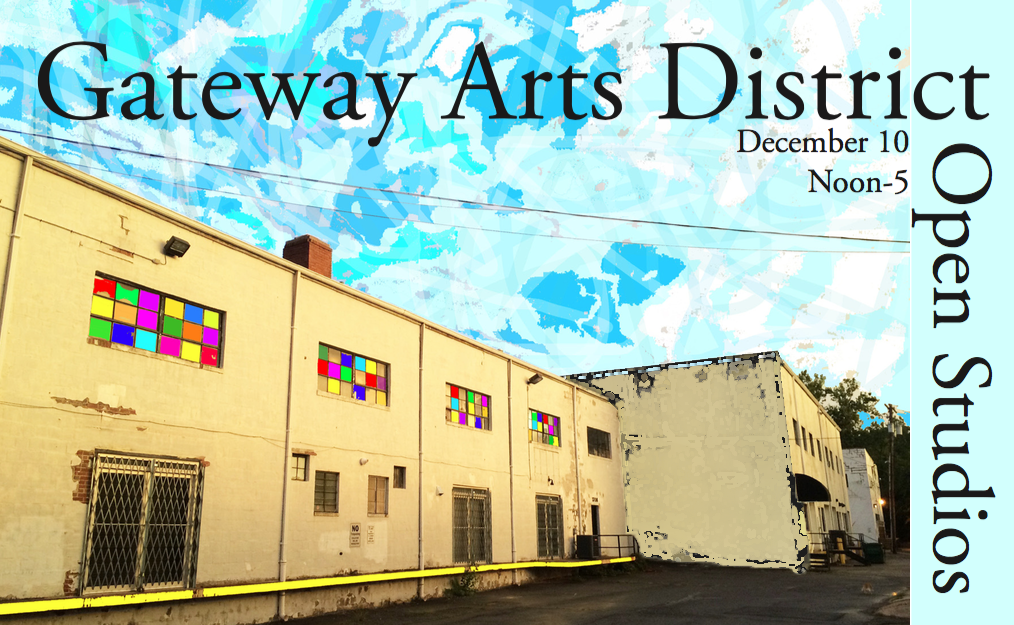 The Washington Glass School will be part of the Gateway Arts District Open Studios that will take place from 12-5pm on December 10, 2016. Join the WGS artist and instructors and check out all the surrounding artist makers spaces! So many art spaces to explore and discover incredible artwork for sale! Get ready to be amazed!
On Saturday, December 12, 2015, from Noon til 5 pm, the (always creative!) Mount Rainier artist studios will all be hosting Winter Open Studios!
Visit (and shop) in some of the most creative studios in the Washington, DC area! Participating studios include: Artbar, ReCreative Spaces, Otis Street Arts Project, White Point Studio, Orange Door Studios, Tanglewood Works, Blue Door Studios, and more! Nearby Brentwood Arts Exchange has their craft store and will have specialty beer tastings sponsored by Town Center Market.
The Washington Glass School will again feature works by our artists and instructors – including Michael Janis, Tim Tate, Erwin Timmers, Audrey Wilson, Veta Carney, John Hendersen, Trish Kent, Debra Ruzinsky, Syl Mathis, Laurie Brown, Diane Cabe, Chip Montague,Todd Piantedosi, Jennifer Lindstrom. Make a point to Celebrate the Season!