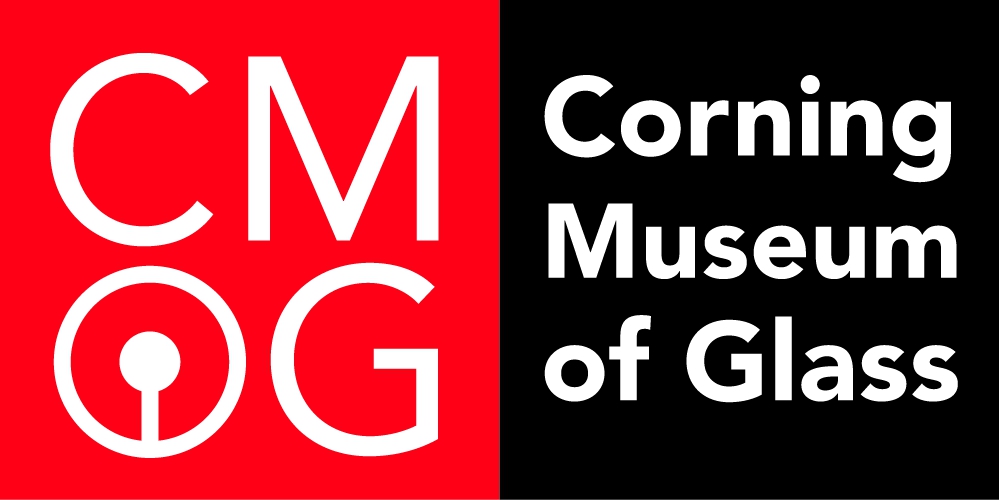 The Corning Museum of Glass invites artists, craftspeople, designers, and architects worldwide to submit images of new works using glass. Published by The Corning Museum of Glass, The New Glass Review is an annual survey of glass in contemporary art, architecture, craft, and design created in the previous year by emerging and established artists, as well as students. The works are chosen by a changing jury of curators, artists, designers, art dealers, and critics – this year's entries will be overseen by the new curator of modern and contemporary glass, Susie Silbert.
Submissions for the New Glass Review #38 are now being accepted. In late November or early December, a jury selects 100 images from the submissions. New Glass Review is published every spring by The Corning Museum of Glass and distributed with GLASS: The UrbanGlass Art Quarterly, published by UrbanGlass, Brooklyn, New York.
Participants are requested to complete the entry form, submitting a total of one to three digital images illustrating one work per image. Digital photographs must be of actual objects designed and made between October 1, 2015, and October 1, 2016.
ENTRY DEADLINE
The deadline for submissions to New Glass Review is October 1, 2016.
Click HERE for more info.